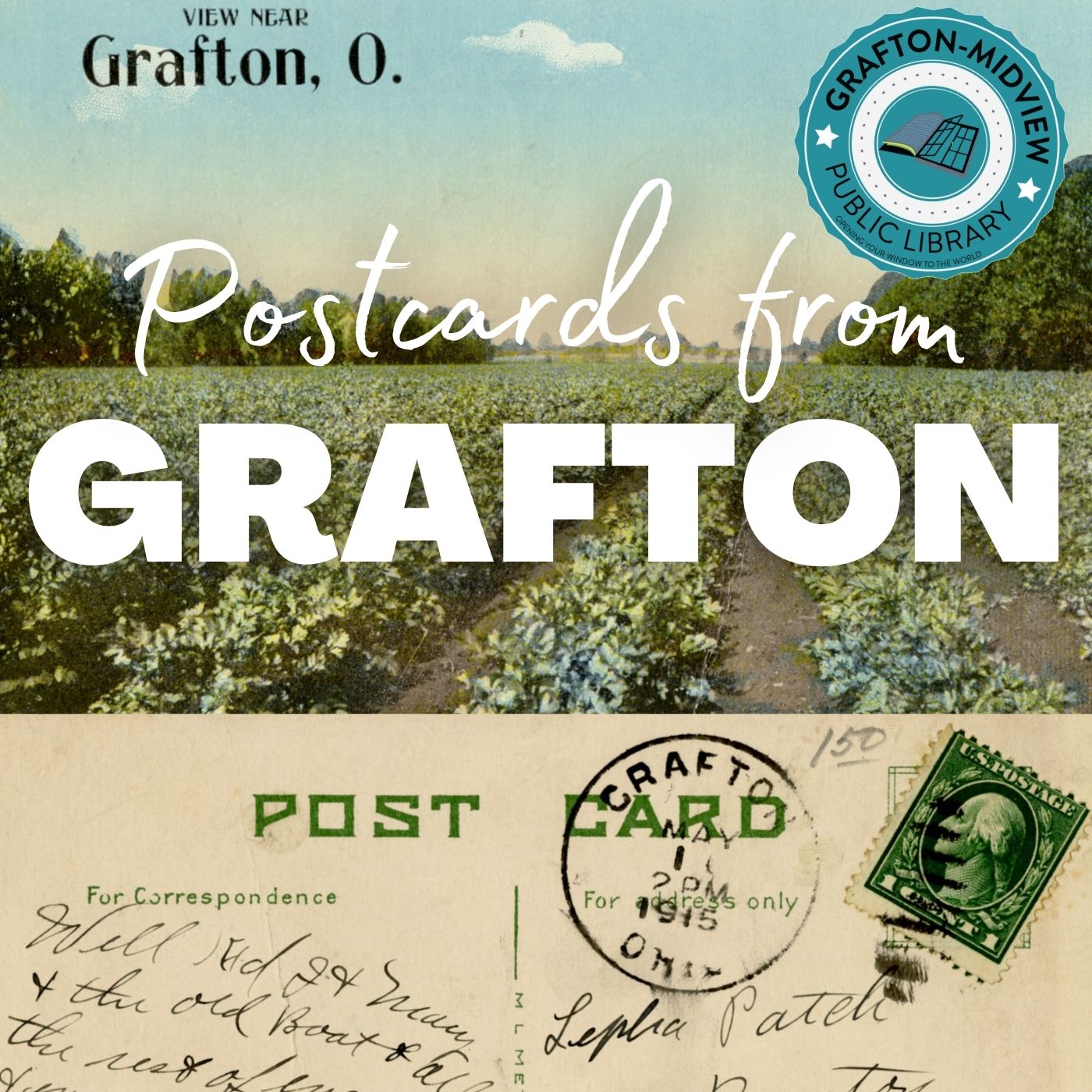 One of the many articles reporting the murders of Benjamin Bivins, his wife Sarah, and their daughter-in-law Laura Brownell Bivins on January 31, 1865 by their son David F. Bivins. This article appeared in the Painesville Telegraph on February 9, 1865. Only The New York Times mentions Almira Hart by name in the reporting of the crimes.
Courtesy of Family Search and Find a Grave
It's our season one finale and we're going out with a bang. In this episode, Kari is revealing the story behind a triple homicide to Fred. While the murders happened in Michigan, the motive was located right here in Grafton, Ohio. The Civil War, railroads, women's education, and the illustrious Hart family of Grafton are all discussed to paint a full picture of the murders committed by David F. Bivins in 1865. The catalyst for this episode came in the form of Bivins' autobiography which was donated to the Library in the summer of 2020. You can explore Bivins' autobiography and more historical documents by visiting the Grafton-Midview Public Library, or by checking out our digital collections at www.gmplibrary.org/localhistory. We want to hear your ideas for our second season. If you have a question or topic that you'd like us to explore, be sure to email us at postcardsfromgrafton@gmail.com. 
After editing this episode and hearing Fred comment on how young David F. Bivins was when he died in prison, I did a little more digging. The Bivins murders appear to be pretty notorious folklore in Michigan with various mentions of them in scrapbooks and newspaper articles ever since they occurred. In 1970, the Detroit Advertiser and Tribune reported that Bivins died of "stricture" and "mortification." In the episode, you'll hear us discussing how Bivins deserted the army during the Civil War because of chronic diarrhea. What exactly did they mean by stricture in the 1860s? The old medical term referred to the narrowing and inflammation of the intestines or rectum; mortification was another term for gangrene.