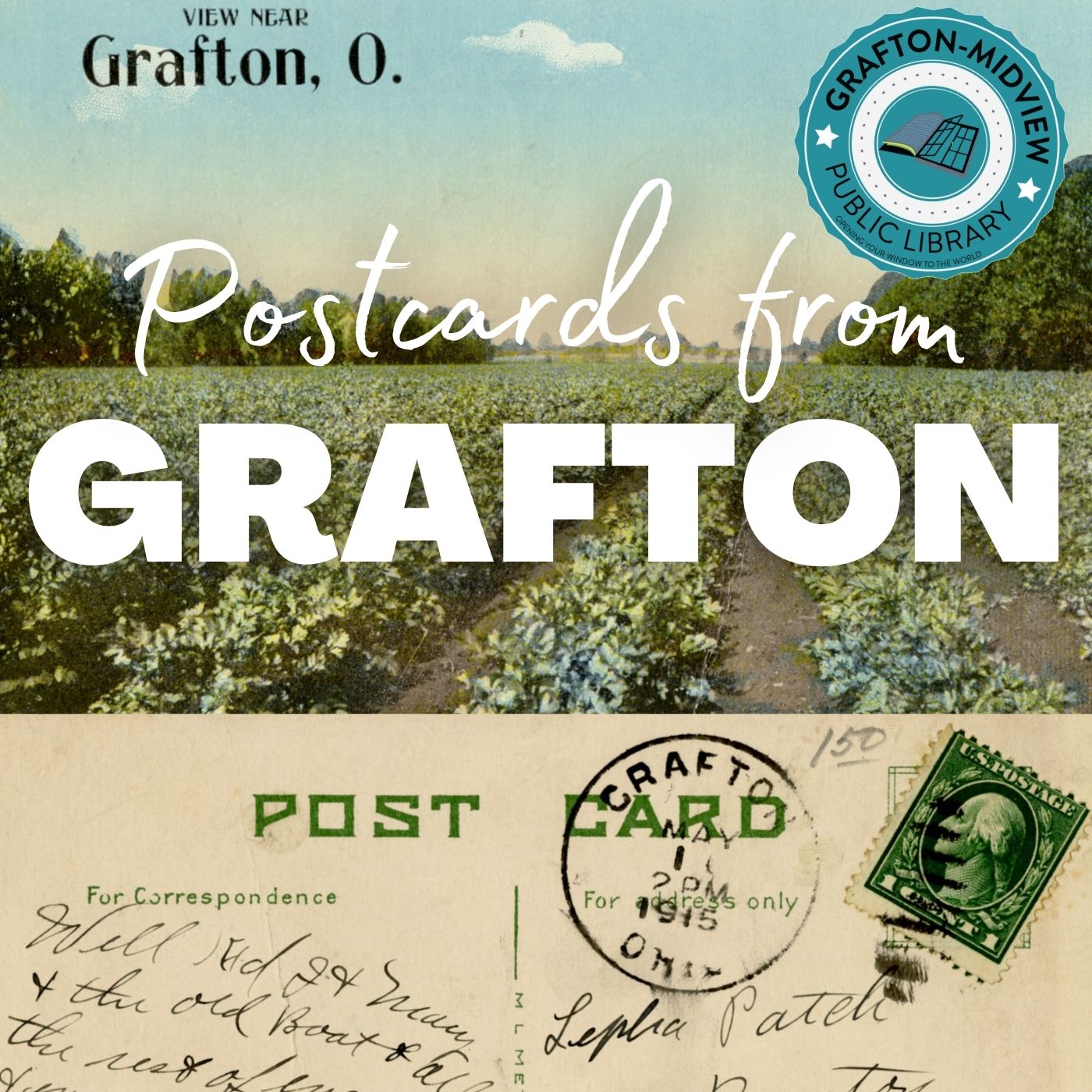 Beginning in the late 1970s as a way to highlight the businesses along Main Street, Old Fashioned Christmas has developed into a yearly Grafton tradition. We're chatting with Tami Mullins of the Library and Tami Smith of Smith & Schmidt Agency: Allstate Insurance about this much loved community event. Both have been involved in the planning process of Old Fashioned Christmas for several years and as we say at the top of the episode, it's so much more than snowflakes and candy canes. From picking a theme to finding the perfect Santa and Scrooge to organizing the food, ice sculptures, reindeer, and raffles, it takes months of planning and many volunteers to bring the event to life. Topics in this episode include a lighted tractor parade, hot dogs, holiday windows, and what businesses we'd love to see along Main Street (Hint: A coffee shop).
To find the most up-to-date information about Old Fashioned Christmas, please visit the event's Facebook page at https://www.facebook.com/GraftonOFC/.
To reach Tami Smith with Allstate Insurance, please visit the Allstate website at https://agents.allstate.com/smith--schmidt-agency-grafton-oh.html 
For more pictures and articles about Grafton festivals and traditions, please visit our digital collection at https://library.biblioboard.com/anthology/c180afc7-8beb-48c5-aab2-dd36041539e3/collections/masonry.